About Alabama Scenic River Trail
Learn more about who we are and what we do to help people on Alabama's waterways.
Mission Focus
The mission of Alabama Scenic River Trail (ASRT) is to enhance community development in areas of recreation and tourism with an emphasis on opportunities throughout more than 6,000 miles of rivers and streams with the longest historic water trail in the United States. ASRT encourages and promotes safety and education to all levels of the public that utilize Alabama's waterways as a gateway for camping, fishing, and recreation.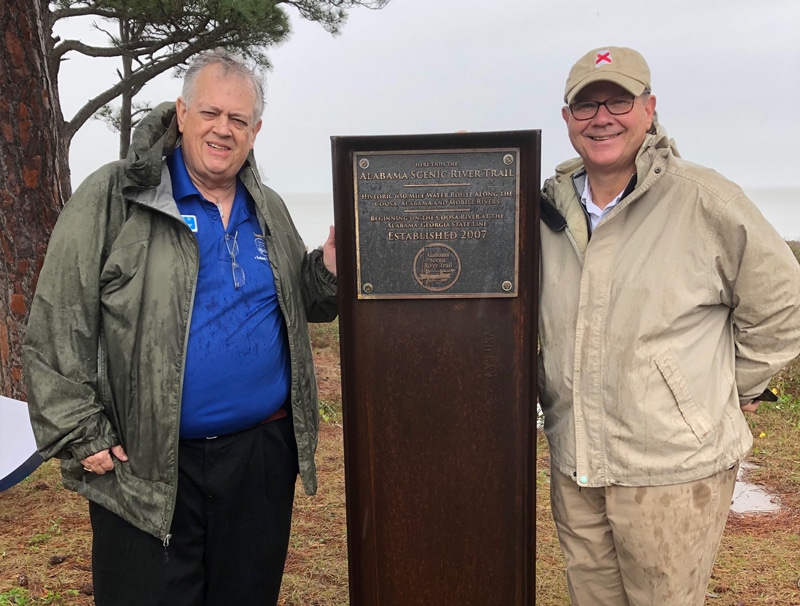 Our Story
ASRT was founded by Fred Couch, an avid paddler, in 2008 after wanting to bring further attention to Alabama waterways, and a paddling trail was created. The original trail allows you to travel from the Alabama-Georgia Stateline to the gulf as a paddler and become known as the Alabama Scenic River Trail. At the time, the 650 miles qualified the Alabama Scenic River trail as the longest paddling trail in a single state. Our organization has grown to cover more than 6,000+ miles of some of the nation's most environmentally important and diverse paddling.
Today, the Alabama Scenic River Trail is a 501(c)(3) organization promoting unique water recreation experiences across Alabama. With over 6,000+ miles of trails (as of June 2023) and supported by volunteers and businesses, ASRT offers safe, fun, and welcoming opportunities to connect with all of Alabama's great waterways.
Subscribe to Our Newsletter
"*" indicates required fields