Outfitters & Guides
Find trustworthy river guides and expert outfitters all along the Alabama Scenic River Trail & throughout the state's waterways.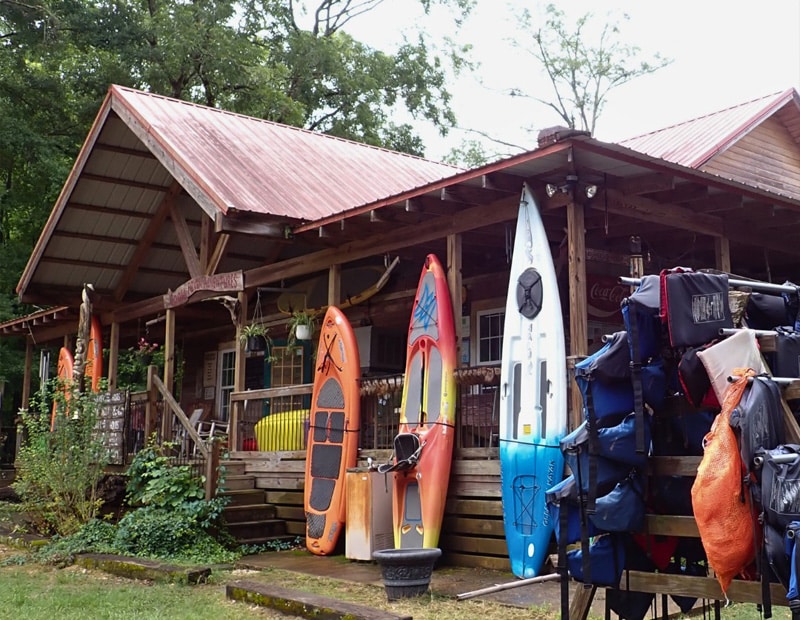 Alabama's Most Trusted Outfitters & River Guides
Around here, we don't call just anybody who sells boats an outfitter. To qualify as an ASRT Outfitter, a business must provide exceptional service and the full experience of paddling. Below, you'll find true experts who can help you have an unforgettable experience on the water, whether you're a beginner or a seasoned pro!
If you are traveling without a boat, want to add a person to your adventure and need accessories, or just need transportation arrangements for your own equipment, call on our outstanding outfitters.