Share Your Adventure
The ASRT thrives on unforgettable adventures and shared memories from paddlers around the globe!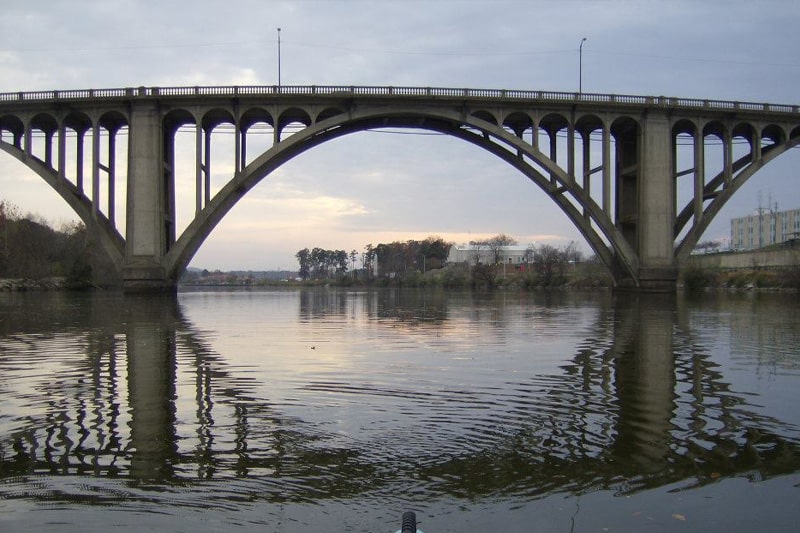 Get Inspired for Your Next River Adventure in Alabama
Are you ready to help us spread the word about the wonders of the Alabama Scenic River Trail? Share your adventures on the amazing waterways that make Alabama a true paddler's paradise. Fill out the form and include at least two pictures so we can see how much fun you're having on the water!
Submit Your Story
"*" indicates required fields