Chapters
ASRT relies on the support of our chapters to create, promote, and improve river trails throughout Alabama.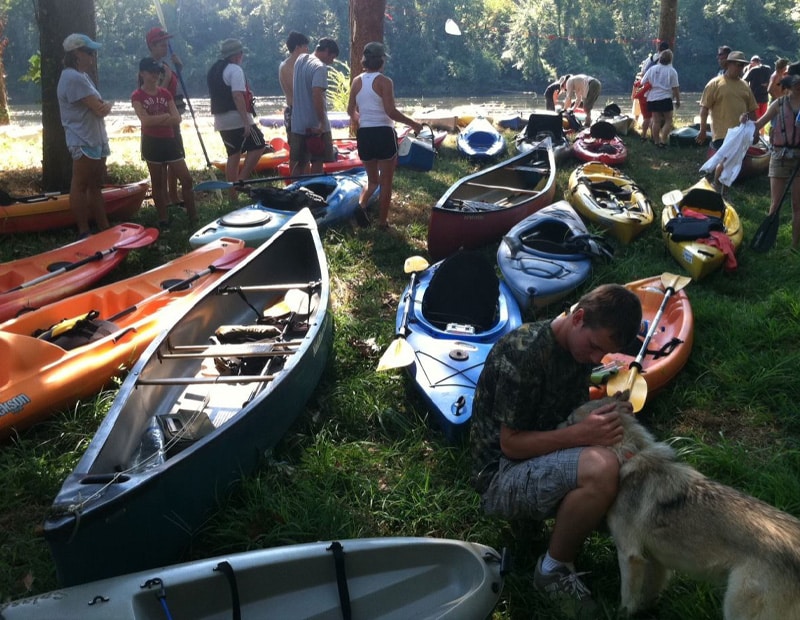 Find or Establish an Alabama Scenic River Trail Chapter in Your Area
Alabama Scenic River Trail chapters are community-based organizations that support river trail development and recreation in Alabama. These organizations exist to carry out our mission of promoting recreation, conservation, education, and community development.
Chapters exist for local paddlers who wish to host paddling events, improve state waterways, and support creek cleanups on the ASRT. Members act as the eyes and ears for ASRT's state leaders, identifying opportunities and problems that arise on the river trail system.
ASRT chapters can establish a geographical range around any river or stream, or any part of a river or stream, on the river trail. They are eligible to receive funding for community projects and chapters may organize informally or as a non-profit organization.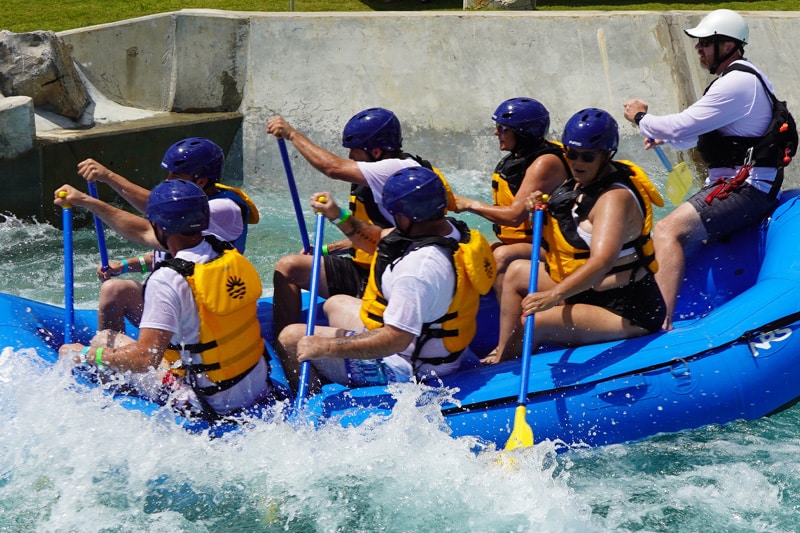 Chapter Benefits
The ASRT is built on community connections. As a chapter member, you'll be part of a growing network of paddlers, outfitters, and outdoor enthusiasts supporting Alabama and each other. All ASRT chapter members:
Chapter Responsibilities & Objectives
As an ASRT chapter member, you will help us support paddling and waterway stewardship in the state of Alabama by: