Plan Your Trip
Let ASRT help you plan a trip today!
Plan Your Trip with Alabama Scenic River Trail
Use our Paddle Planner to build a custom trip, get inspired with our 52 Weekends on the Water itineraries, or browse our top safety tips to help get you on the water today!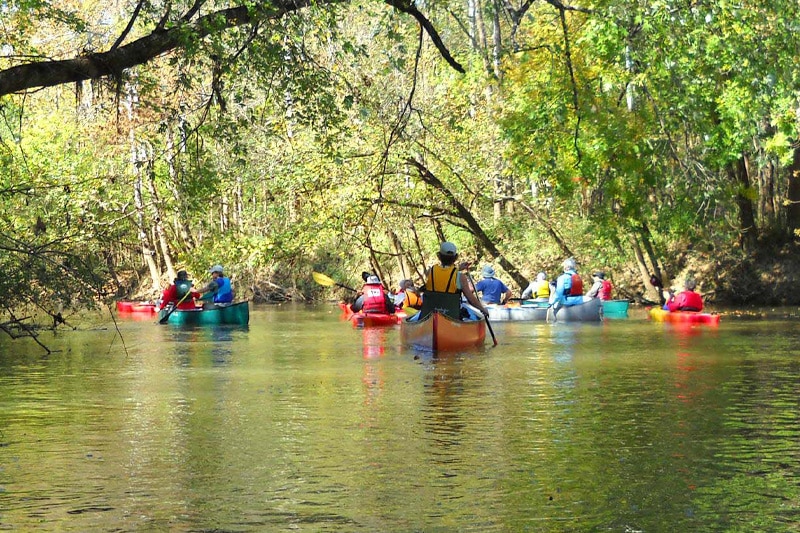 About the Paddle Planner Project
The Paddle Planner is the culmination of the most in-depth GIS mapping project ever conducted on Alabama's waterways. One of the more robust paddling tools in the entire country, this interactive map allows advanced paddlers to create fully customized trips from scratch with all the important details they need to bring their experience to life. With this tool, you can find every river asset you can imagine and build the waterway adventure of your dreams.