Past Race Results
Meet the skilled paddlers who have mastered the entire core of the Alabama Scenic River Trail!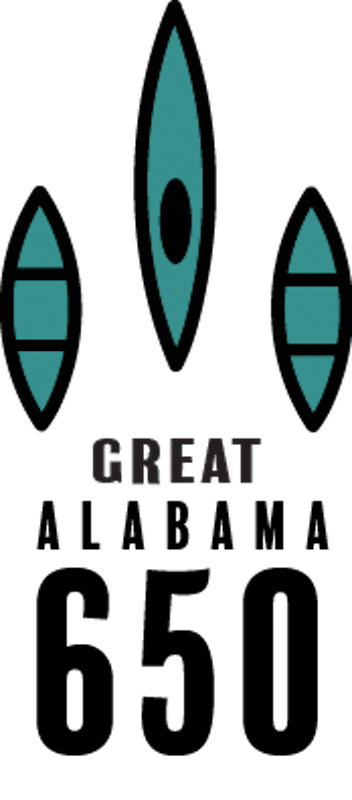 Meet the Great Alabama 650 Champion Paddlers
Founded in 2019, the Great Alabama 650 puts paddlers' skills to the ultimate test. These are the racers who have risen to the greatest challenges and exceeded all expectations. If you're ready to see your own name among these ranks, learn more about how to get involved today!