ASRT Membership
Become a champion for Alabama's freshwater resources and support recreational opportunities across our state!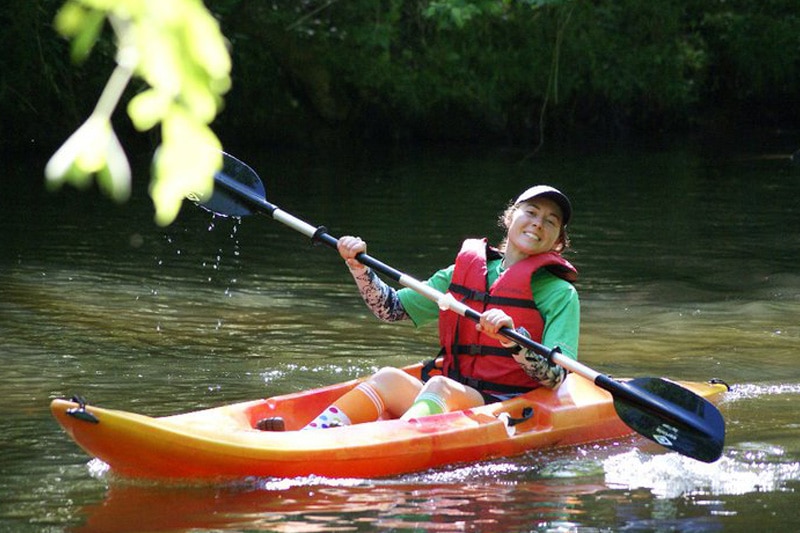 Become a Member of the Alabama Scenic River Trail
Alabama Scenic River Trail members make it possible for more miles of Alabama's streams to be enjoyed by paddlers of all ages. That means more of Alabama's children can learn to paddle safely and responsibly for free. It means more Mile Markers to help rescue paddlers in danger. And it means establishing more campgrounds, adopting more creeks, establishing more quality river events, and making our state's immense natural resources accessible for all.
Become a Member Today!
Your Alabama Scenic River Trail Membership buys you more than the personal satisfaction of helping the state's premier recreational waterway organization. Sure, you're making it possible for more miles of Alabama streams to be accessible and navigable through our GIS Mapping. Your membership makes it possible for more of Alabama's youth to learn to paddle safely through our partner programs. Someday, your membership may help rescue someone you know because of our statewide Mile Markers project. You'll help establish more campgrounds, adopt more creeks and rivers, and establish helpful destination signs to guide and keep paddlers safe.