Great Alabama 650
Learn more about America's longest paddle race, covering 650 miles of water across the state of Alabama.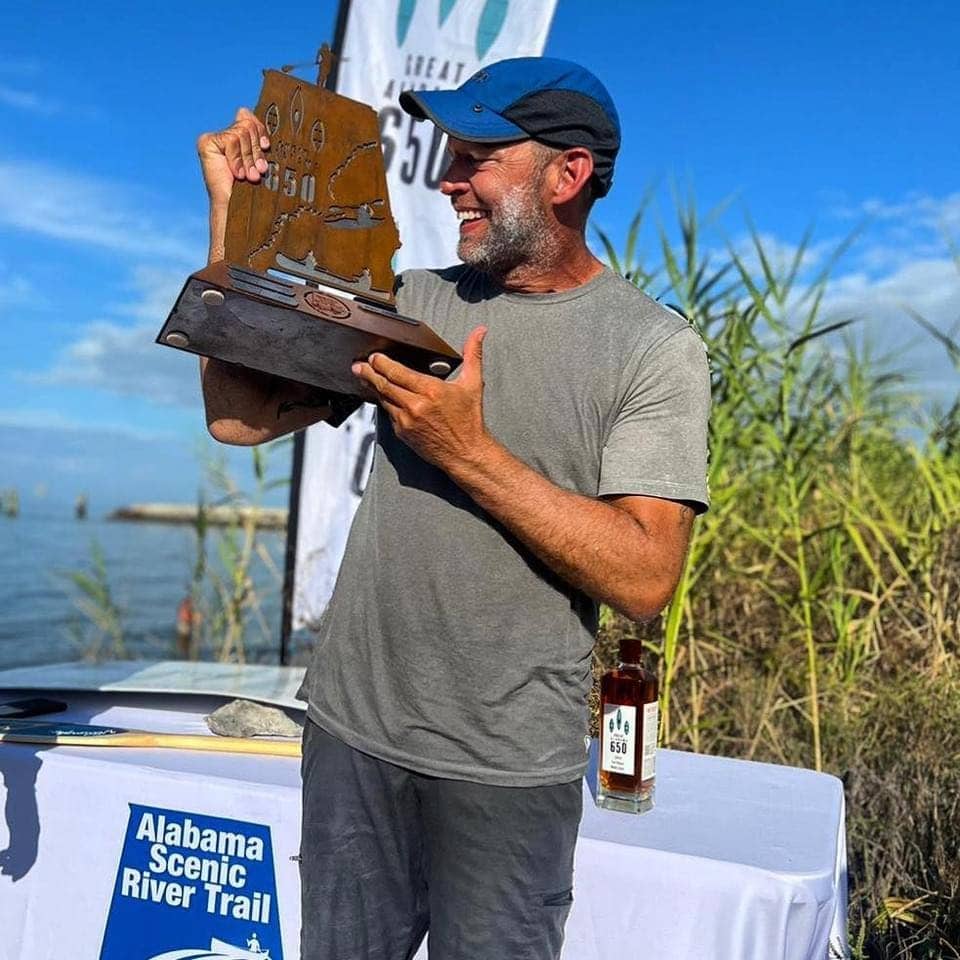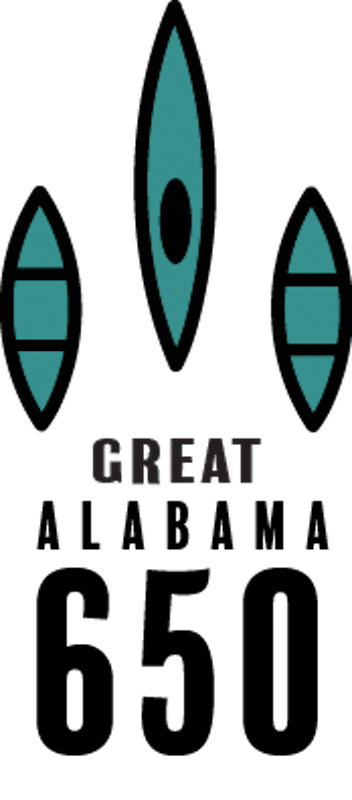 Your Hub for the Great Alabama 650 Race
Test your strength, endurance, and mental fortitude in the longest paddle race in the United States. This epic adventure takes racers along the core section of the Alabama Scenic River Trail, the longest river trail in a single state. From rushing whitewater to the ambling river delta, the race will challenge even the most experienced paddler. This race is sure to be a one-of-a-kind experience that will not soon be forgotten!
The 2024 Great Alabama 650 is Coming
Our 2023 Sponsors
We couldn't put on this amazing event without the help of our sponsors. Thank you for your support!