Volunteer
Get involved with the Great Alabama 650 paddle race September 30 - October 10, 2023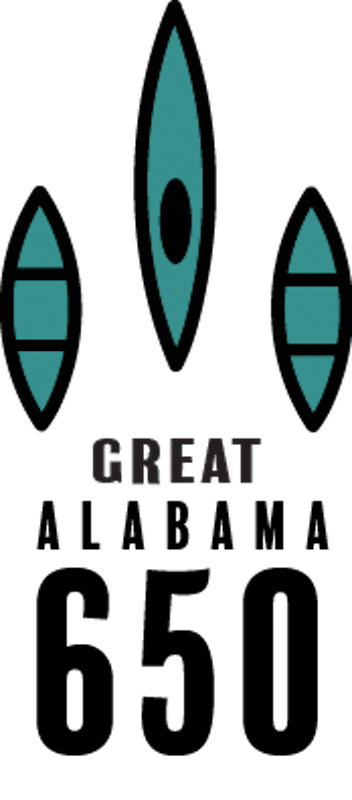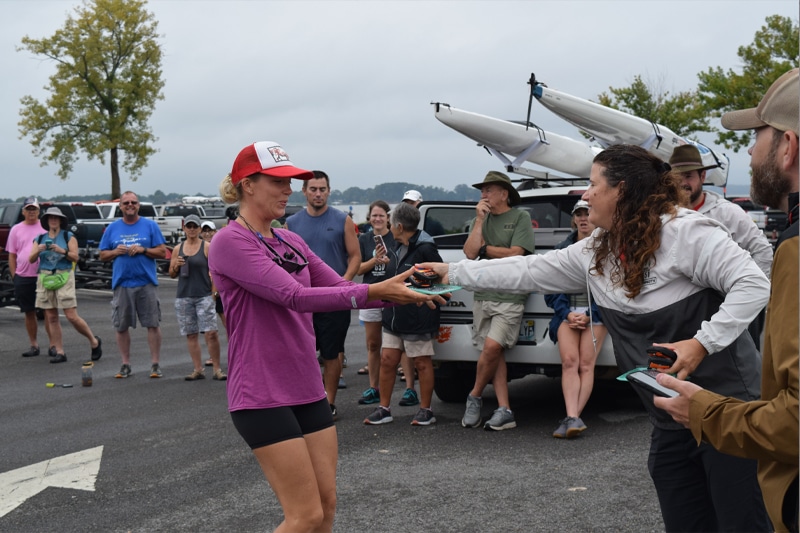 Become a Great Alabama 650 Volunteer
Putting on the longest paddle race in the United States isn't easy. Every year, we rely on the hard work and dedication of our race volunteers to make the Great Alabama 650 safe and successful! Of course, we have a good time too. If you're interested in joining the family and being part of something truly unique, fill out a volunteer application today!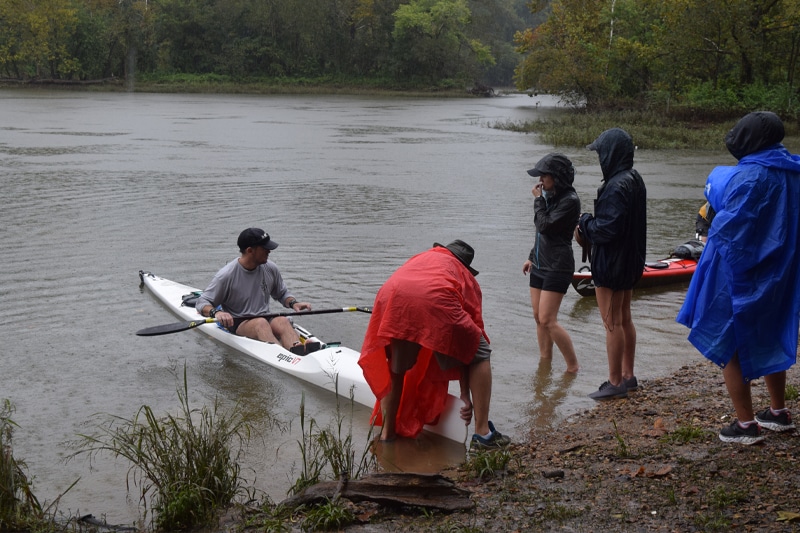 Volunteer Opportunities
We have numerous roles at various locations throughout the route. Shifts are flexible, and volunteers that work a minimum of one 8-hour shift will receive a Great Alabama 650 volunteer t-shirt!