Who We Are
Meet the Board of Directors and Staff of the Alabama Scenic River Trail
Staff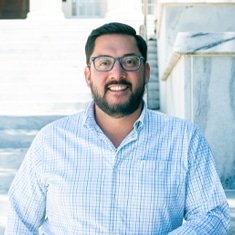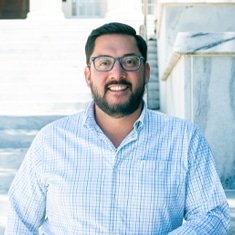 Executive Director
Favorite Alabama Waterway: Coosa River/Moccasin Gap
Andrew started with the Alabama Scenic River Trail in 2021 and quickly became the Executive Director in the fall of 2022. Andrew has worked in the nonprofit industry since moving to Montgomery, AL in 2010 as a member of the AmeriCorps VISTA program Over the years he has honed his skillset that includes nonprofit management, community development and public speaking. Andrew has a passion for promoting recreational and competitive paddling and hopes to connect more people with the numerous outdoor experiences that exist here in Alabama.
Andrew grew up in Topsfield, Massachusetts and loves spending time hiking, biking and swimming with his family in Maine when he visits each fall. He received a bachelor's degree from the University of Georgia in 2004.
Board of Directors
The Alabama Scenic River Trail owes much of its success to the remarkable dedication and talent of our Board of Directors. Our board is a group of individuals who possess an unwavering passion for our state's waterways and the recreational opportunities they provide. Together, we forge ahead, driven by their collective efforts, in our mission to protect and cherish the beauty of our scenic rivers.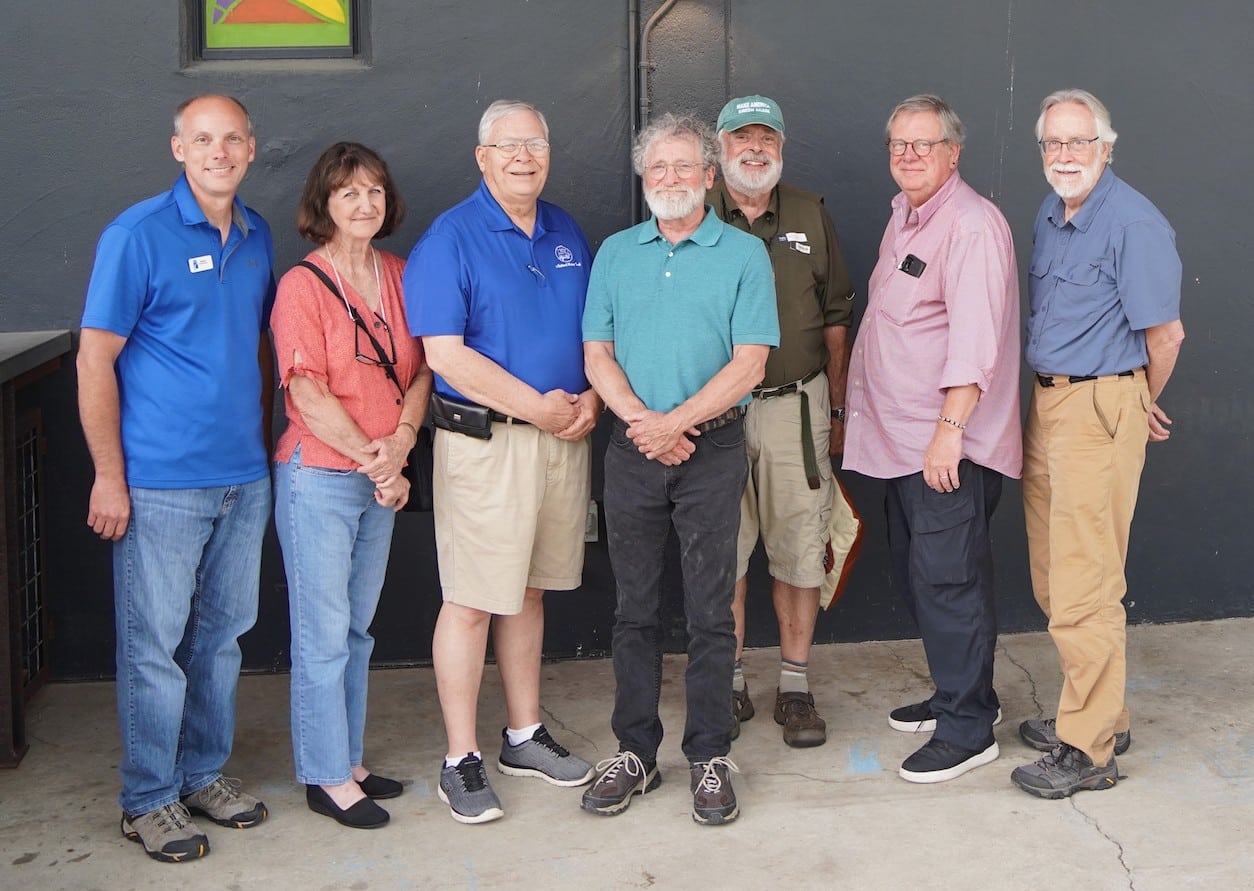 As Pictured above: Ryan Davis, Vice President – Linda Gunnoe, Secretary – Edward "Ike" Lyon, President – Sam Howell, Mike Mullen, Treasurer – Thomas McLeod, Robert "Shep" Shepard